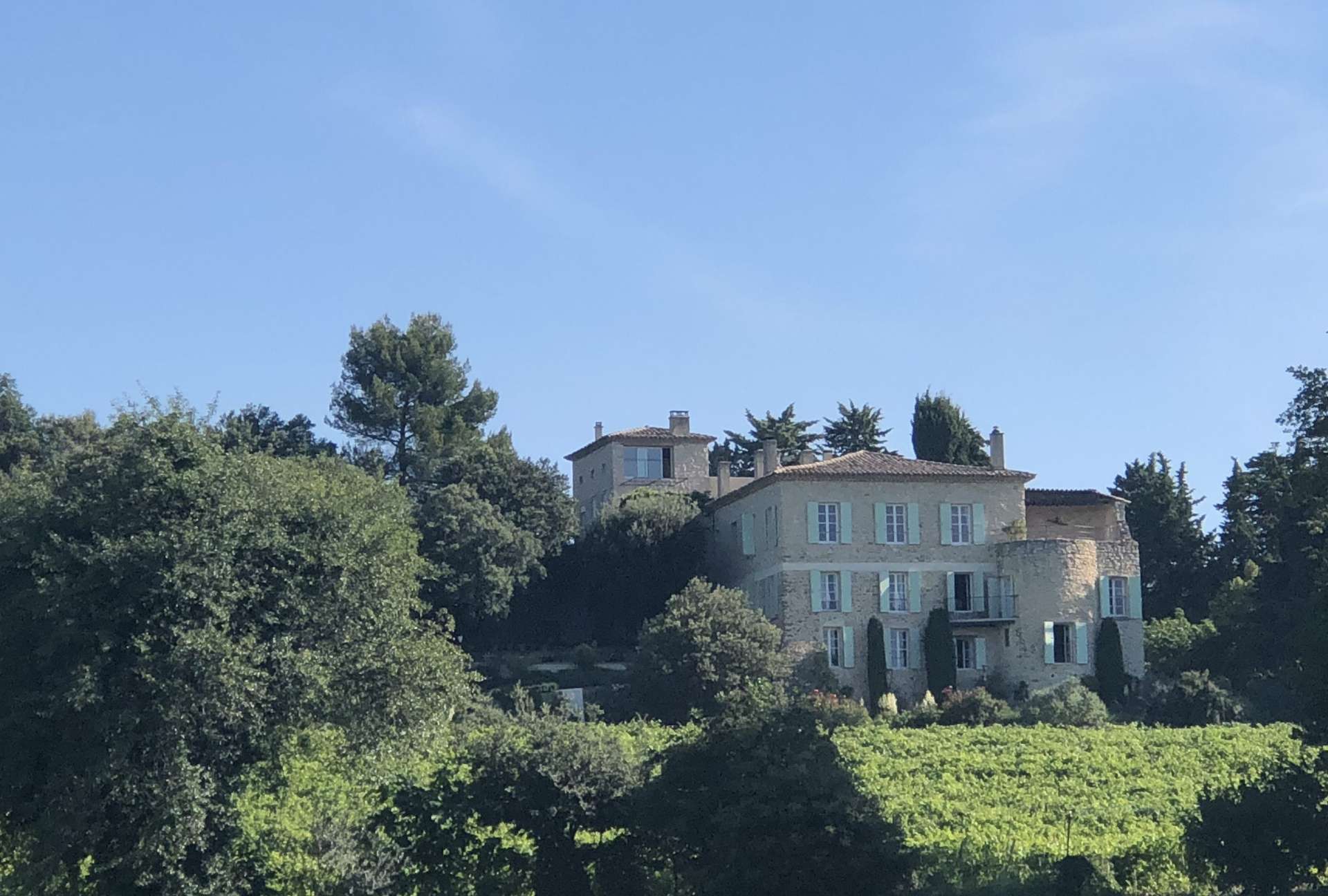 Enter and you feel at home in Provence
An exeptional House
For a number of centuries commanding an outstanding vantage point on a ridge protected from the mistral in the North and overlooking vineyards with outstanding vistas to the South. Enlarged in the seventies and further carefully restored in 1999 and transformed into a « maison d'hotes » comprising of 5 suites and numerous reception rooms and areas.
A further restoration in 2018 included completely re-designing the bathrooms to the highest modern specification, whilst still maintaining traditional building methods with regard to materials on all walls and flooring.,
A house with nature and Conservation in mind
From the outset our approach is one of economy of natural resources and a repect for nature. Our products are mainly organic and where possible, mostly seasonal. The central heating and water is heated geothermically, the bed linen is washed in house and air dried in the sunshine. We manage to economise on the watering by planting plants used to arid climatic conditions.