Jardin 1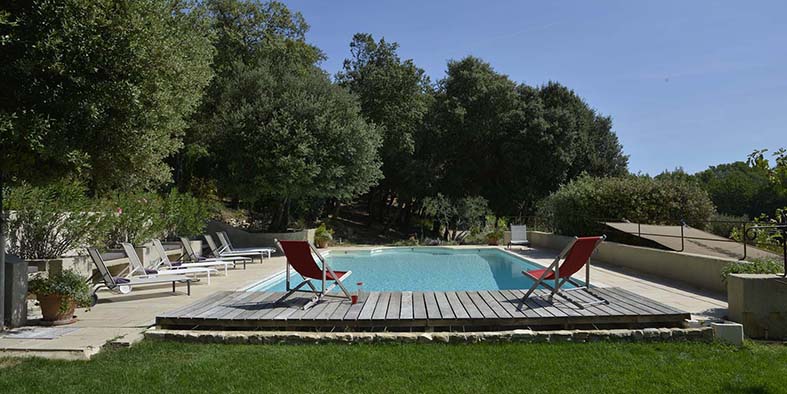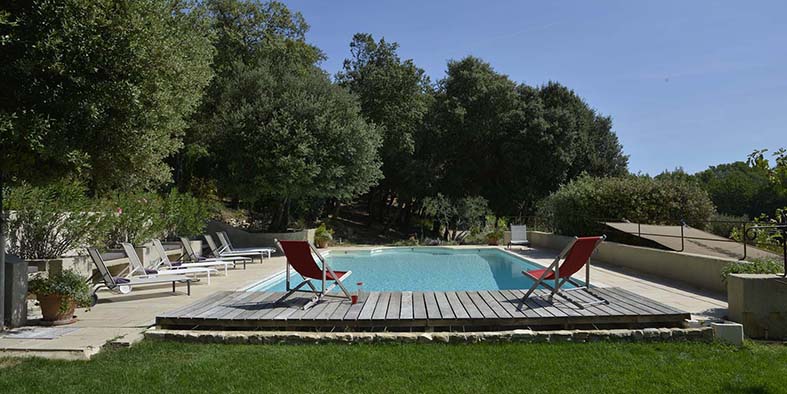 Jardin 2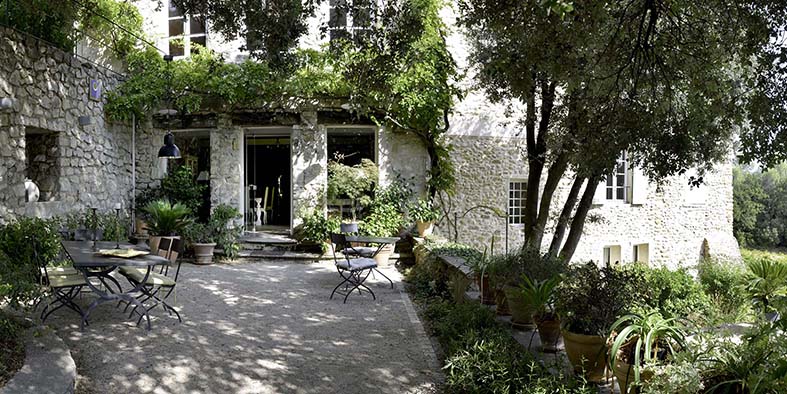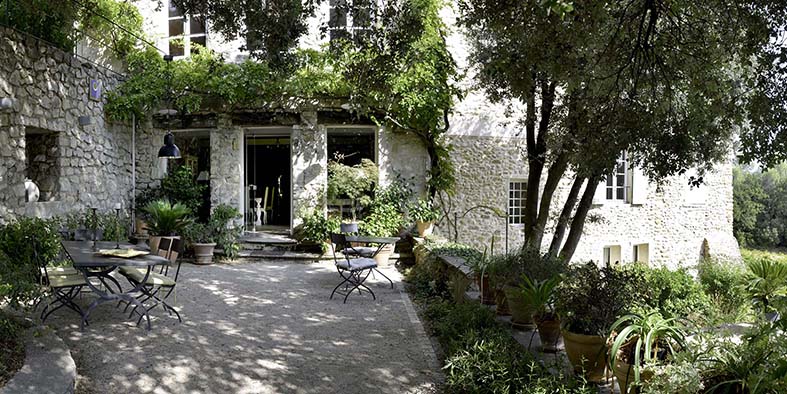 Jardin 3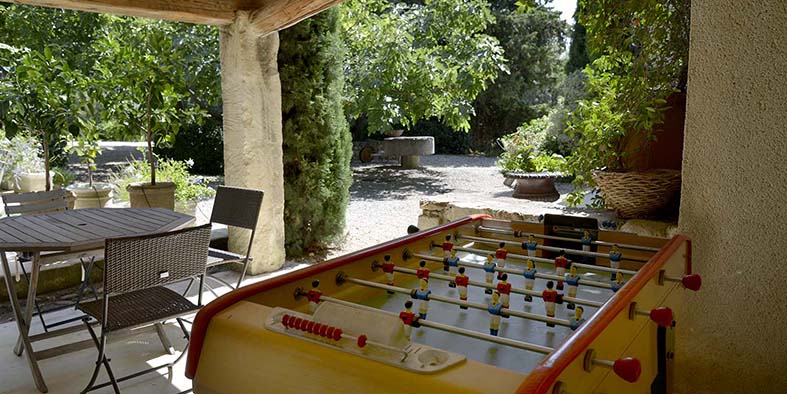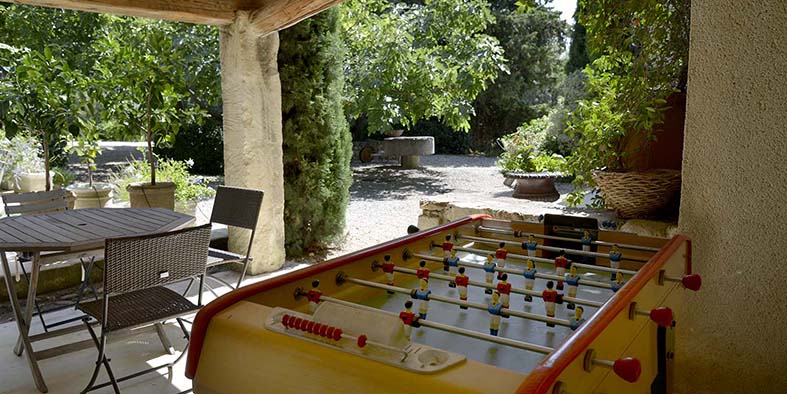 Jardin 4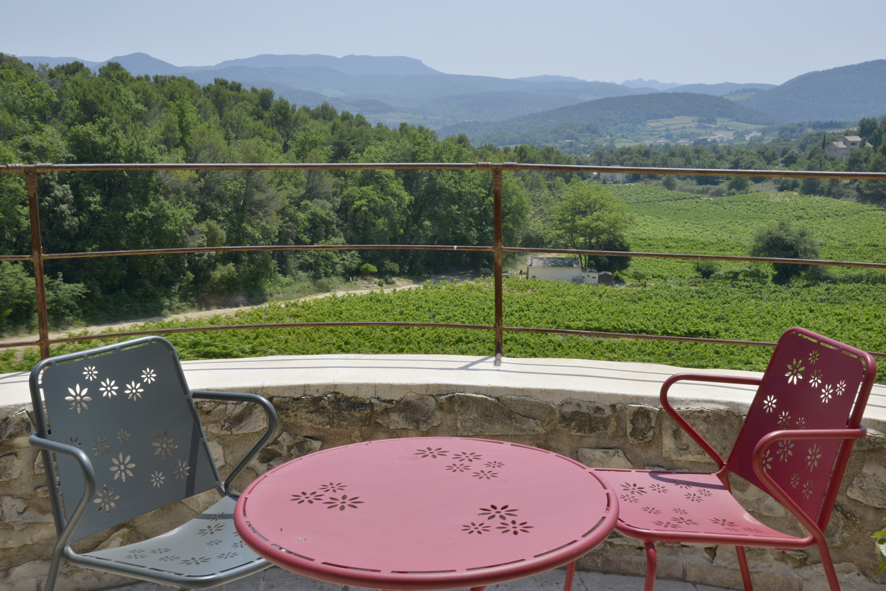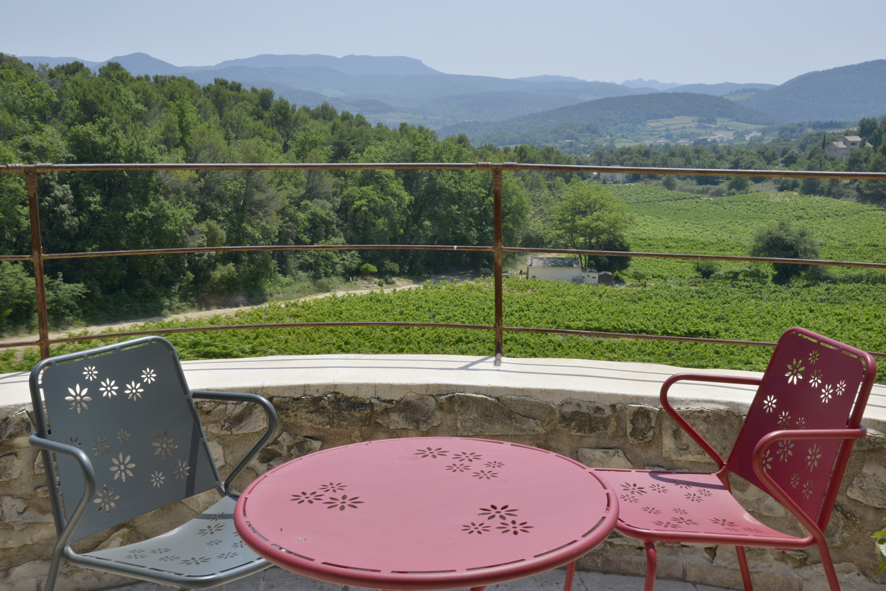 Jardin 5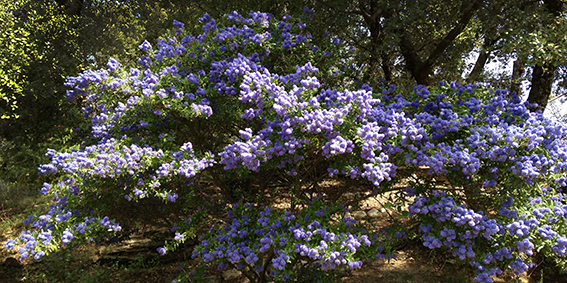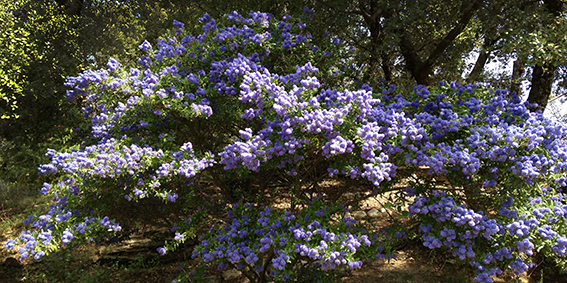 Peace, Tranquility, Nature
The gardens and terraces
Nestling against the natural ridge the gardens provide several areas for reading, just chilling out or indulging in a pic-nic.
Redesigned over the last five years with plants happily flourishing in climates experienced here in the dry South . The kitchen garden in its own raised bed providing an abundance of produce intermingled with fragrant herbs and set amongst oaks and pines – ones senses enhanced by surrounding plants such as thyme and rosemary.
Farniente or fitness
A haven of peace screened by green vegetation from the wind – the location of the swimming pool offers an amazing place of tranquility but can also enhance fitness – screened from the house, measuring 12 x 6 meters and with panoramic views to the South of Mont Ventoux and the Dentelles.
Use some of the gym equipment whilst gazing at the peaceful and stunning views.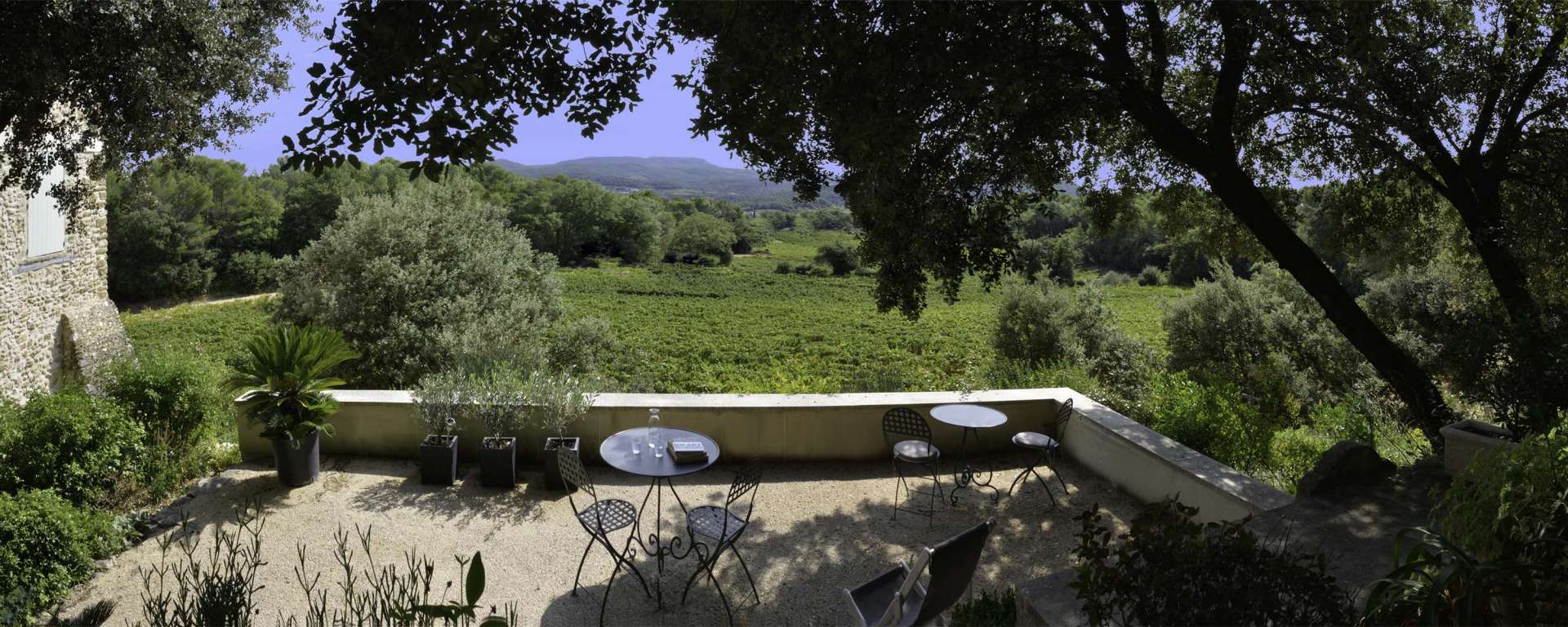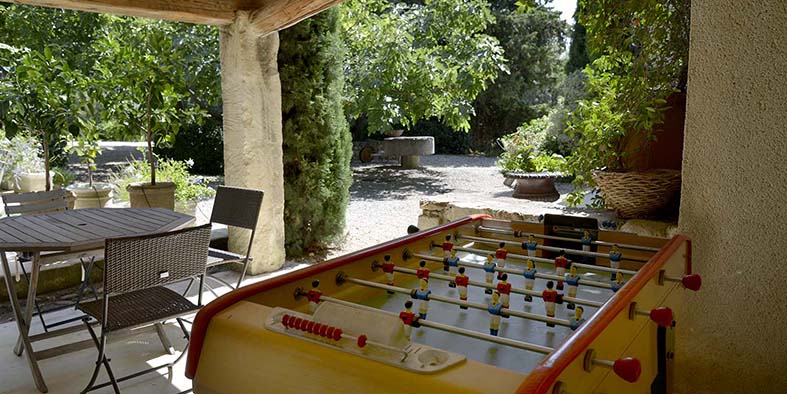 Bastide terrasse 3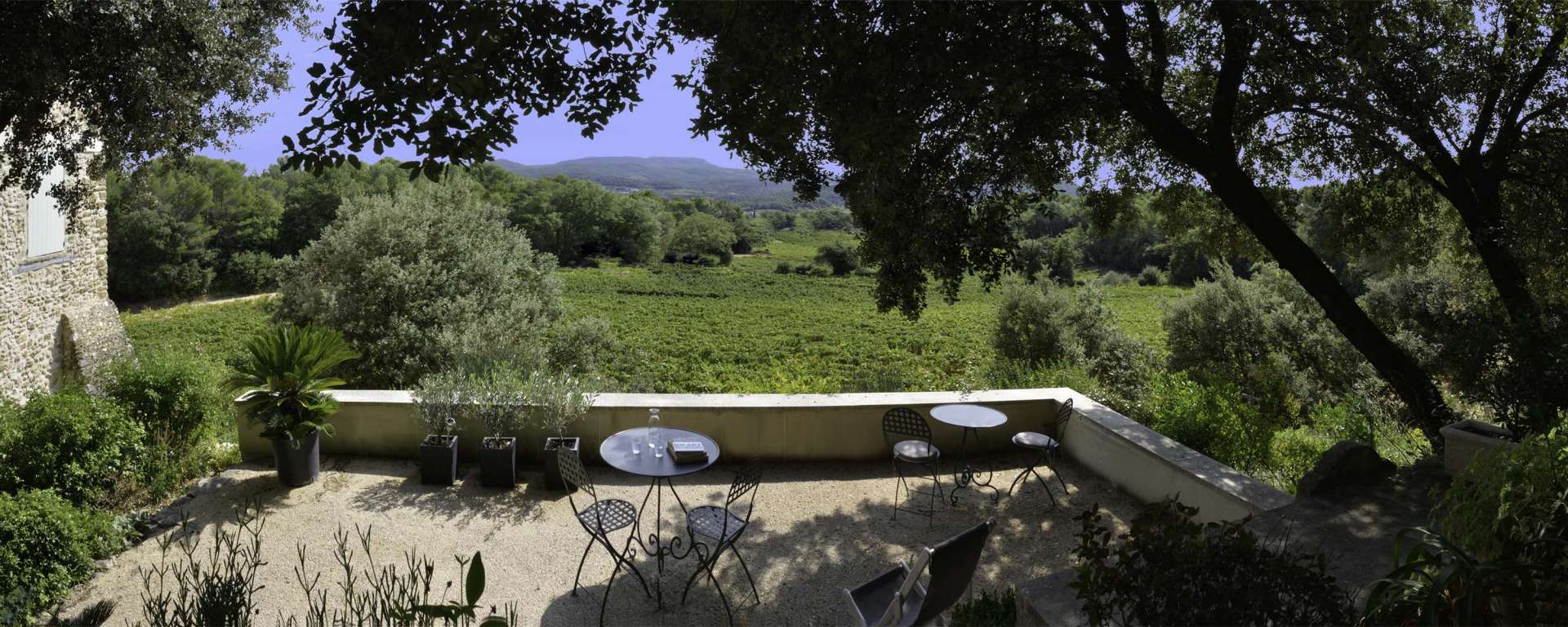 Jardins 3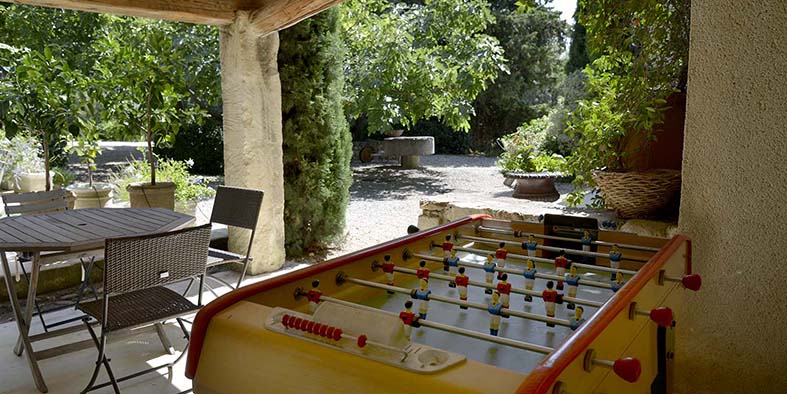 A desire to Pic-Nic
A summer kitchen is there at your distoposal, well stocked with fridge, microwave, BBQ to enjoy the local products and to feel totally at home .